Wanna work with me??
Hooray! Fill out this little form and I'll get in touch with you ASAP :)
I can't wait to help make this process even sweeter than it already is! If I'm available and you decide to book me, your next step will be to look over my investment guide, select a package, and customize it to fit you, then to pay a $1000 non-refundable retainer to hold your date! After that, it's smooth sailing! We'll grab coffee to get to know each other better, and go from there. This is gonna be AWESOME.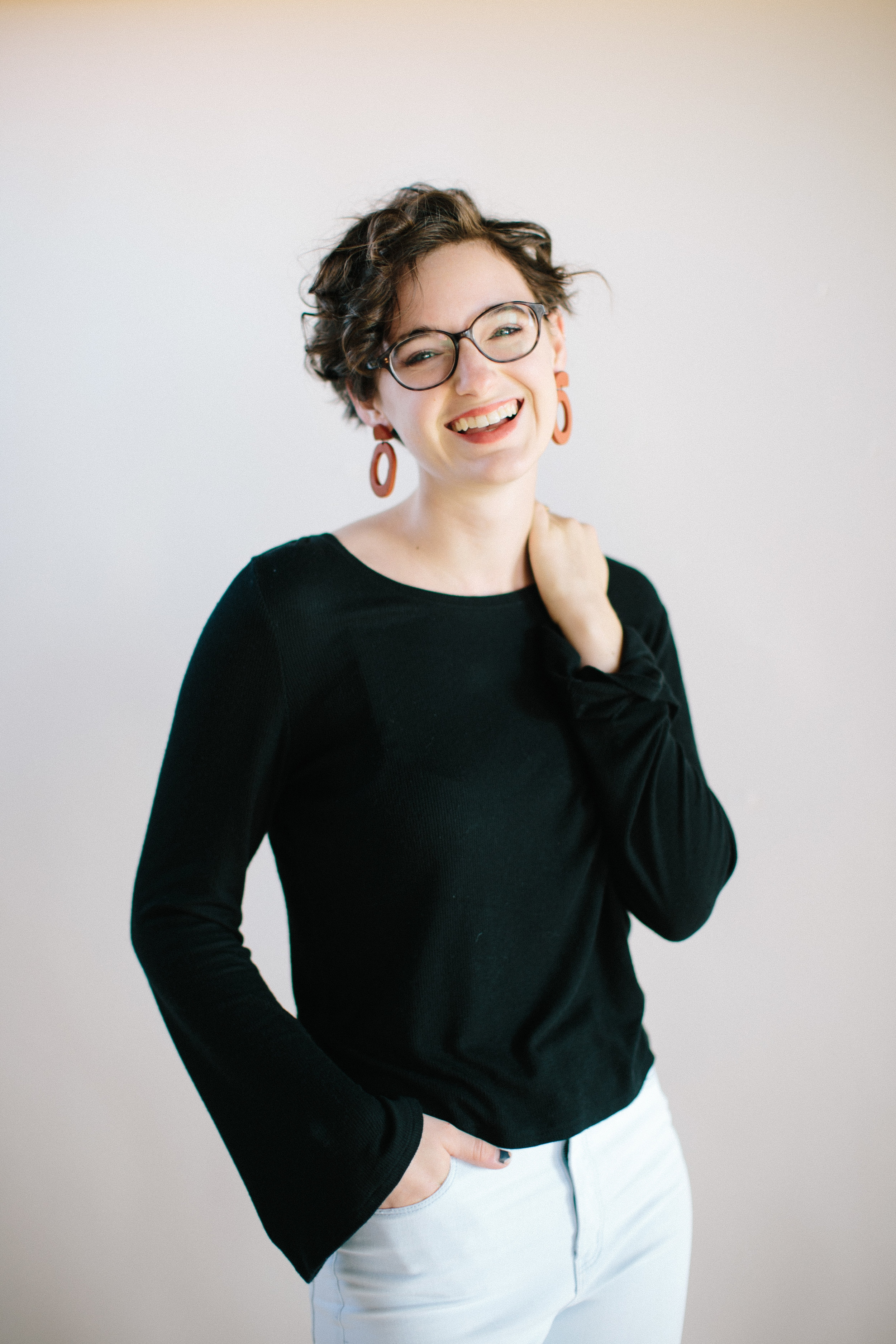 Not a bride?
I also offer senior sessions, logo design, and a la carte photography and design!
keep scrolling to learn more about kim