UNIQUE DESIGNS AND PHOTOGRAPHS THAT BRING DELIGHT TO BRIDES + GROOMS, AND HELP THEM TELL THEIR STORY
Hey There! i'm so glad you stopped by.
It's finally happened! You've gotten engaged. You've dreamed of this day for so long, but now you're faced with what seems like a mountain of planning. I can help take a little stress out of your process by combining two aspects of your wedding into one: photography and stationery design! One less vendor, one less price tag, one less bit of stress! Bespoke stationery & vibrant photographs will capture who you are and what's important to you.
why we should work together
With one-stop-shop photography and stationery design, your wedding will be a cohesive, personal experience.

Your stationery will be designed to capture your wedding day in a way that's as unique, stylish, & cool as you are.

Your stationery designs will be one-of-a-kind, and your wedding images will be vibrant and full of life.

Your wedding day will be treated like the work of art that it is!
I'm based in Lubbock, Texas, but willing to travel literally anywhere.
Let's make your wedding day as magical as you are.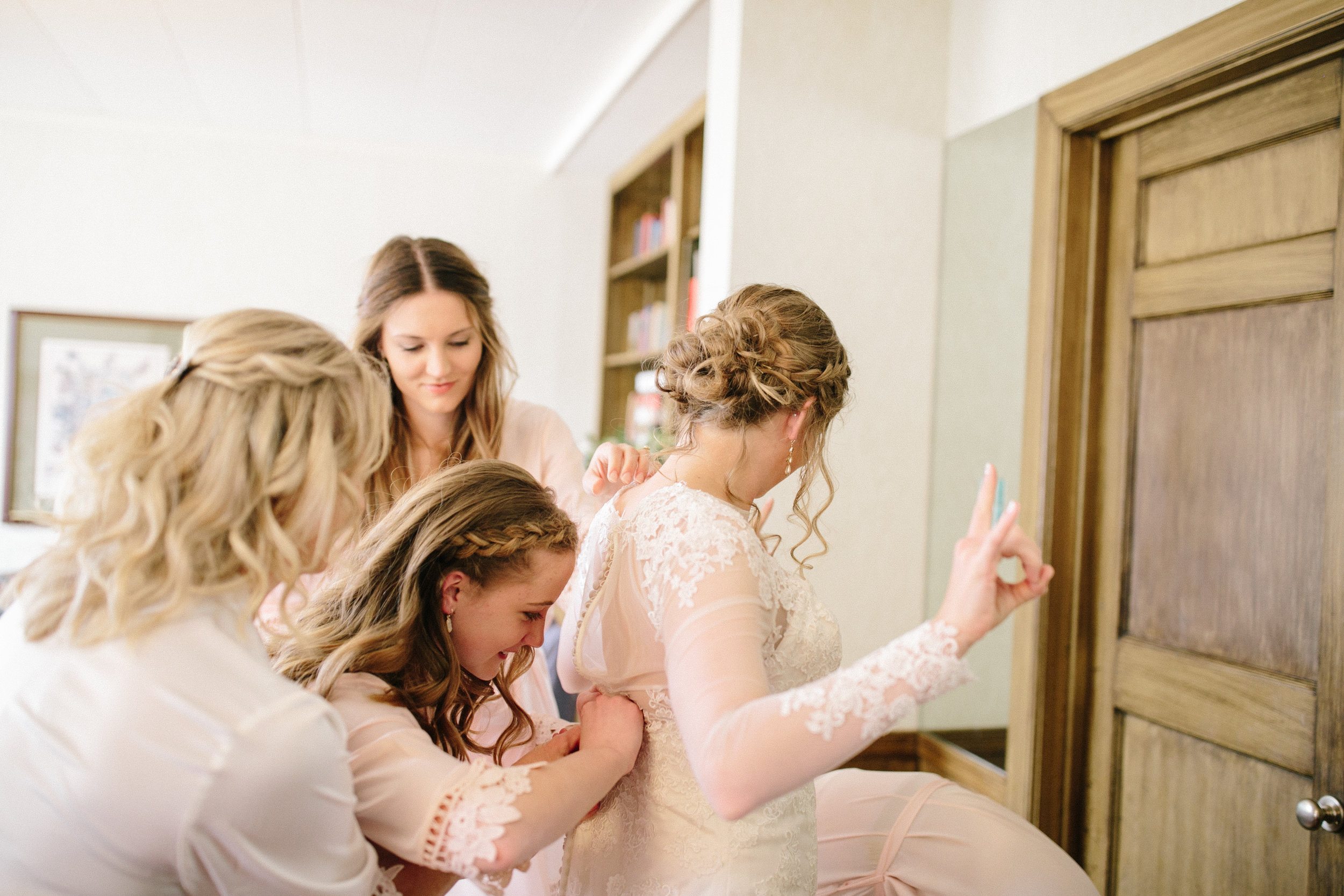 My Pinterest account is an AWESOME resource for a bride like you. Tons of ideas and inspiration to make your wedding day as special, unique, and awesome as YOU!